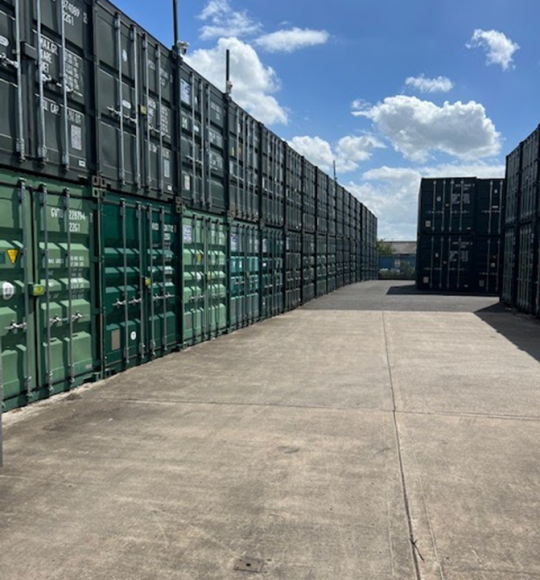 Introduction to The Hub Self Storage
We operate several self storage sites across Leicester. We use the latest automated technology to give Business and Household customers the most straightforward and efficient experience.
Self storage units you can trust
We have conveniently located storage facilities across Leicester. We pride ourselves on exceptional customer service and security.